Avicii – Hey Brother | Official Music Video
What makes me love Avicii's newest album is that indie radio stations are playing it. Most indie stations hate playing EDM, but this doesn't sound entirely like EDM. The top tracks off of 'True' sound like Avicii, but at the same time they don't, and I'm addicted to them because of it. This song for example is something that country fans might appreciate.
'Hey Brother' tugs at my heartstrings. The song itself has an emotional message to it and the video clearly emphasizes that message. Two brothers are growing up in the U.S. during the Vietnam War, but at the end of the video we learn something about the elder brother. I won't spoil it for you, just watch for yourself.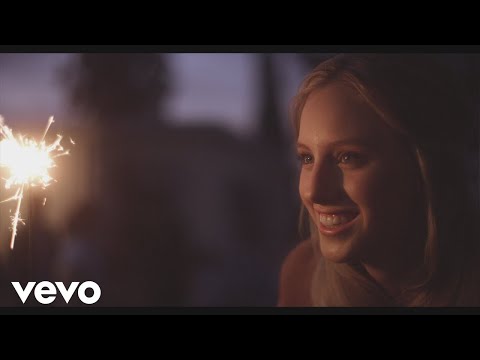 p- 58f7ovbkhWYW2